23 March 2016 – Who are your influences, and how do they affect your work?
23 March 2016 – Who are your influences, and how do they affect your work?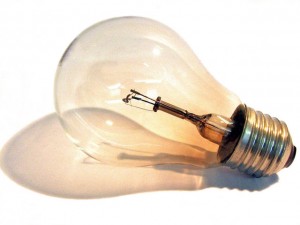 Roald Dahl. They don't come much bigger than that. I read Fantastic Mr Fox and George's Marvellous Medicine when I was around five-six years old and they turned on a light that has never gone out (sorry for The Smiths pun). I like Roald Dahl's sense of surrealism and the macabre and how he was able to blend these together to create not only children's books but also adult stories too. When I was eight years old I saw Roald Dahl in my local shopping centre, in Boots the chemist, buying some pills. My mum pointed and said: "that's Roald Dahl!". I was too shy to go and say hello to him, and this moment has stuck with me since. For non-fiction my influence comes from a different source. I was heavily into video games when I was a kid and started reading C&VG magazine for the latest reviews. The level of detail the reviews went into impressed me, and no stone was left unturned when they reviewed something. The editor at the time was Eugene Lacey, who I later met when I wrote a few reviews for The Mac magazine (now defunct) based in London, and I have to say that he has had an influence on my writing when it comes to non-fiction. I tend to read books that are either considered classics or are written in an unusual way. If a book is written in a beautiful way (The English Patient, Beloved), or has an unusual narrative (American Psycho, Ghostwritten, Catch 22), or has a good story (The Book Thief, The Curious Incident of the Dog in the Night-Time), then I will invariably return to these books at some point for some inspiration. If I have to whittle down my influences to two people then Roald Dahl and Eugene Lacey are the ones I would choose.